Hey there. My name is Chris. ​I'm a Digital Designer from Germany. While I find my expertise to be in the post production of filmed content, I flourish best when I'm given the opportunity to broaden my knowledge in various fields of design, be open-minded in creative processes and remove any barriers that would impede me from coming up with a fresh idea. I try to focus my attention and energy toward having fun and finding joy in every aspect of my workday.

My most developed skills include Motion- and 3D Design, Graphic Design and Editing. But I also gained great experience in the world of UX and Sound, Editorial and Packaging Design, as well as Web and Typographic Design.

I successfully completed projects for established clients, such as DKB AG, workday, SKG Bank, Renault bank direkt, Michelin, McDonalds, oddset, distorted people, Galeria Kaufhof, Globus Schweiz, TCS Schweiz, a few German athletes & many more.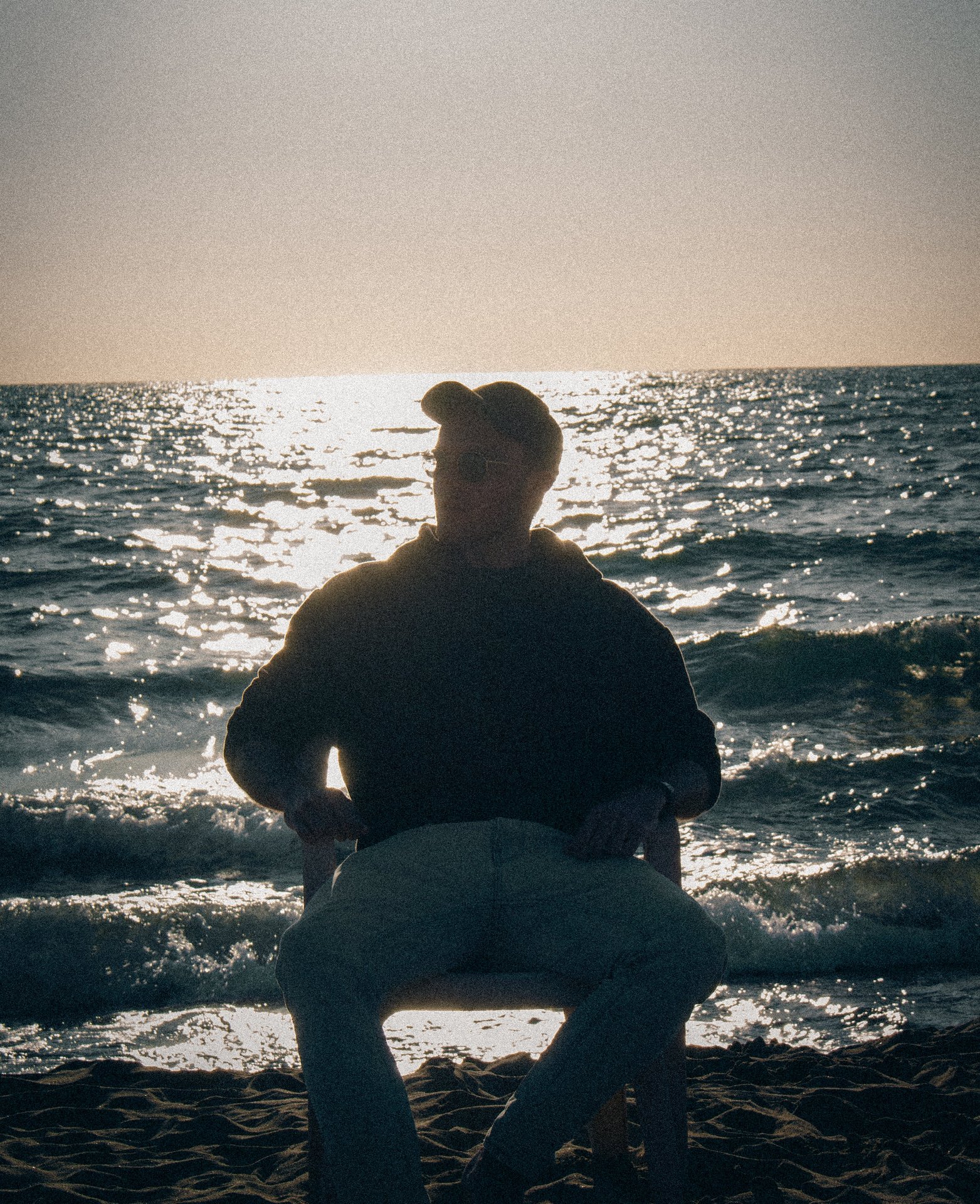 "Gets hooked on very easily and always hopes to create something special he can proudly look back at."
"Big fan of after work events, has a needless amount of weird nicknames and a controversial taste in music"
"Totally wrote these valuations himself, so 10/10 would definitely recommend."